Back to the Main Historical Society page
Back to the Barwicker Contents page
Elmete Hall, Roundhay
From Barwicker No. 92 Dec. 2008


When James Kitson moved his second, wife into Elmete Hall, in the parish of Barwick-in-Elmet, (she was 22 years his junior) there is no doubt that she would have been impressed by its magnificence. The views from the windows gave rise to spectacular landscaped grounds as well as over the town.

James Kitsonís household in 1871 consisted of himself and his wife, two infant children, and a visitor. However the staff far outnumbered the family. The inside staff consisted of a cook, two housemaids, a laundry maid, a kitchen maid, a nurse and nursemaid and a footman. All these servants lived in. The outside staff consisted of two gardeners living in the Gardenerís Cottage, a gardener and his mother living in the Gardenerís House, a coachman, his wife and young daughter and a visitor living in the Coachmanís House, and a groom living in the Groomís room.

On Jamesí death in 1885 the estate passed to his second son, John Hawthorn Kitson. He wished to modernise his fatherís home and added a vast range of buildings constructed in local brick in the Italianate style, this included a new hallway with its stylish staircase and spectacular stained glass dome.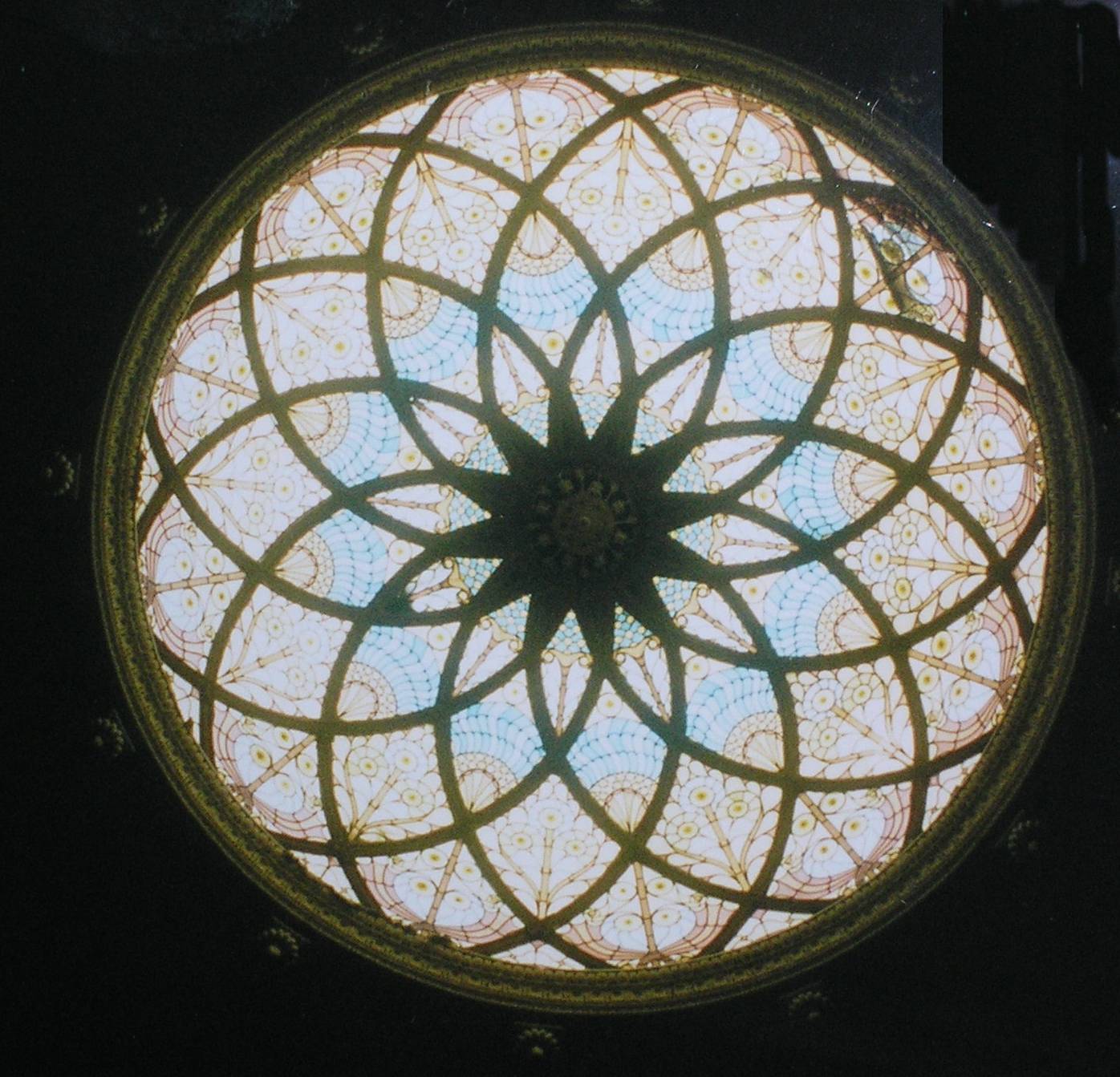 The glass domed roof
Photo. Pauline Robson



A wrought iron balustrade, depicting flowers and leaves, supported the staircase leading from a circular hall to a circular corridor with rooms leading off. The dining room fitments were designed by Gillows. The staircase from the garden entrance was panelled in wood, and the decoration of the wooden banister was spiral in design



As can be seen on the above plan the servantsí quarters were extremely adequate. In 1891 there was a cook, two housemaids, a scullery maid, a footman and a governess who were all resident in the hall.

When James Hawthorn Kitson died in 1899 Elmete Hall went up for sale. There didnít appear much interest in the property and his wife was still living there until she died in 1920. A successful business man, Bertram J Redman, then bought the house and did further improvements to it as well as planning out an up-to-date garden on the west terrace.





Back to the top
Back to the Main Historical Society page
Back to the Barwicker Contents page