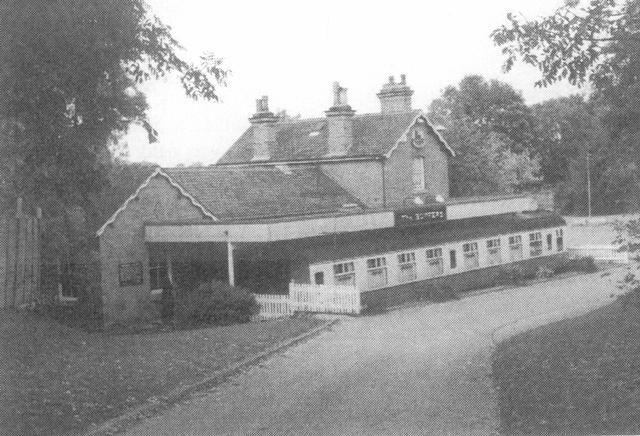 The Buffers in the 1980s.

Note the railway carriage used as a dining area.

Diesel engines were introduced on the Wetherby route c.1958, a side effect being the elimination of track side field fires caused by sparks from the steam engines. Fanned by a westerly wind the fires occasionally spread towards the Scholes Primary School and diverting the attention of inmates from their class work.